Optivoice is a partner of SNOM – German manufacturer of IP equipment for the professional and corporate sector.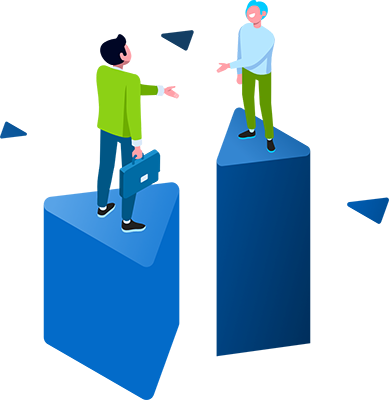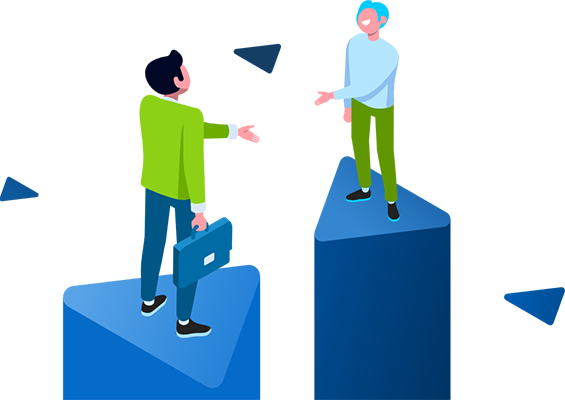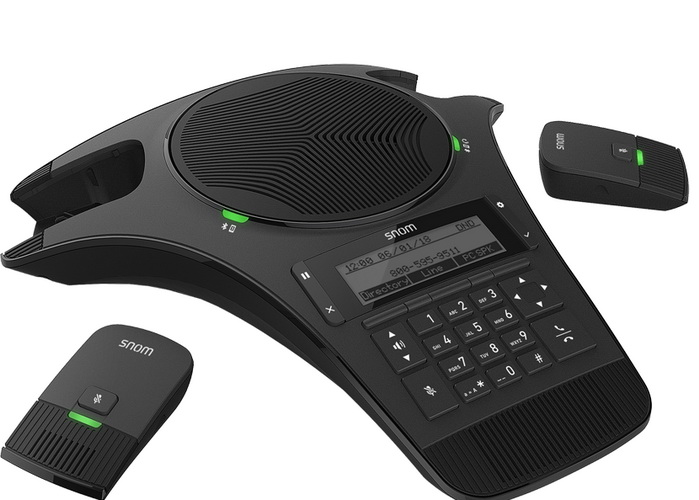 Snom manufactures a wide range of IP desk phones, IP Dect phones, wireless IP phones, audio conferencing equipment, call-center headsets.
The equipment is compatible with most popular PBX systems.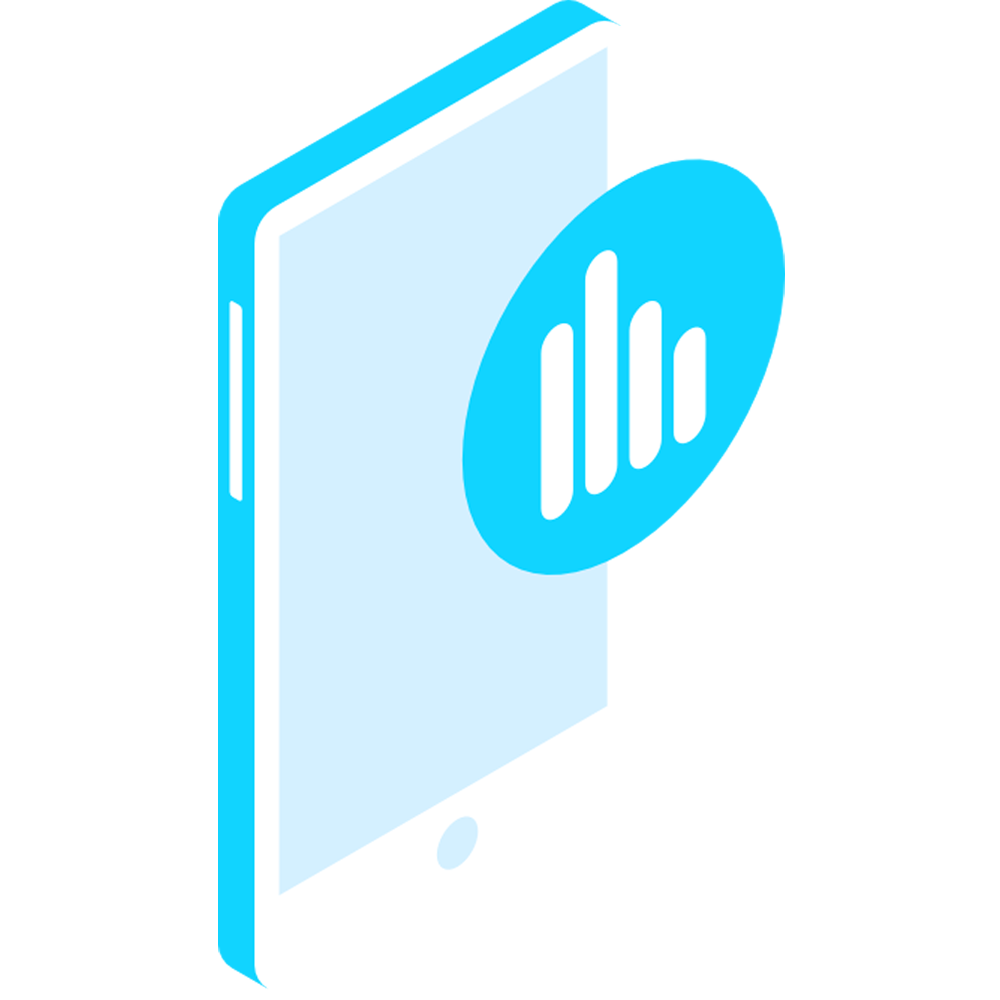 Optivoice is Snom's distributor in Romania since 2020. Visit our online shop to choose from the multitude of snom products available.