Connect your switchboard to a modern communications service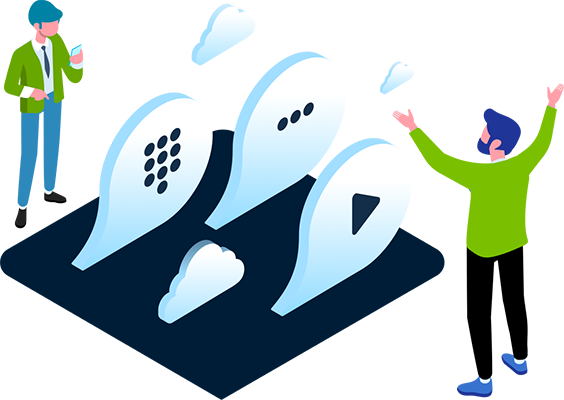 Optivoice's SIP Trunk service connects your PBX to your communications system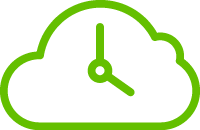 Rapid deployment
With no equipment installation or site surveys required, service activation is very fast, within 48 hours. You just need to make sure you have a working internet service.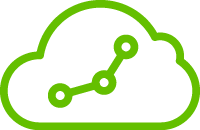 Flexibility
No long contracts and poorly positioned packages. You can change your package at any time to suit your needs. You use the services for as long as you need them and at the package level you want.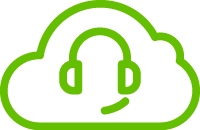 Support
The Optivoice team is at your disposal to help you to successfully configure the SIP service in your platform. You don't need advanced IT knowledge, setup is quick and easy.
SIP trunking allows VoIP communications to replace analogue or digital phone trunks and offers the possibility to initiate and receive simultaneous calls on the same phone number.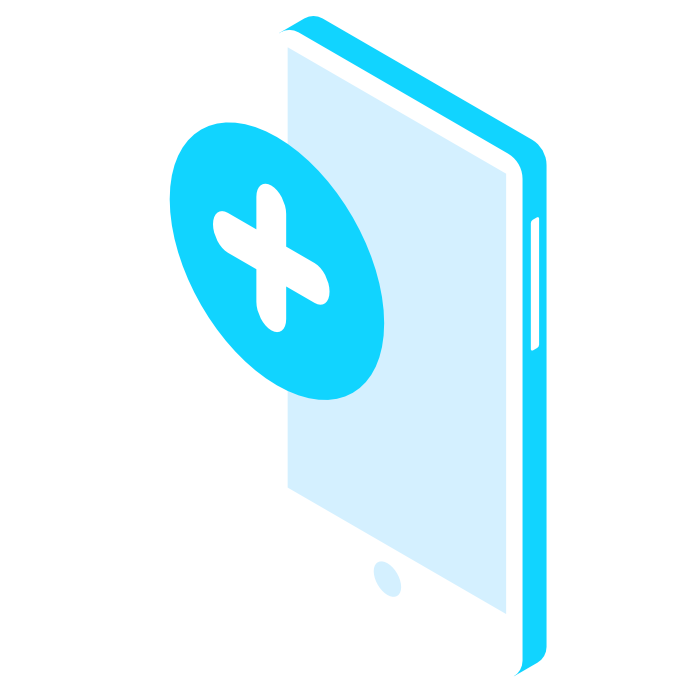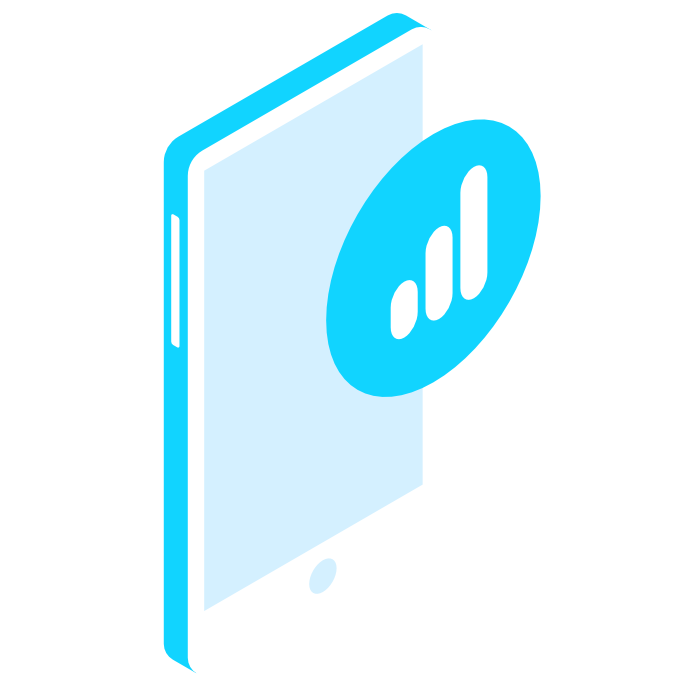 Benefit from quality and stability of services at very good prices. The service works on any IP PBX, and our team of specialists can help you configure your PBX to integrate the SIP service from Optivoice. Minute packages can be customised according to business volume.
Authentication is by username and password; additionally IP-based authentication is provided so that access is fully secure. You can port your existing landline number or we can provide you with new numbers.
Subscriptions are built according to the following needs: number of simultaneous calls, number of DIDs desired (how many phone numbers are allocated), package of minutes included