Optivoice – your voice in the cloud
Your trusted telecommunications partner.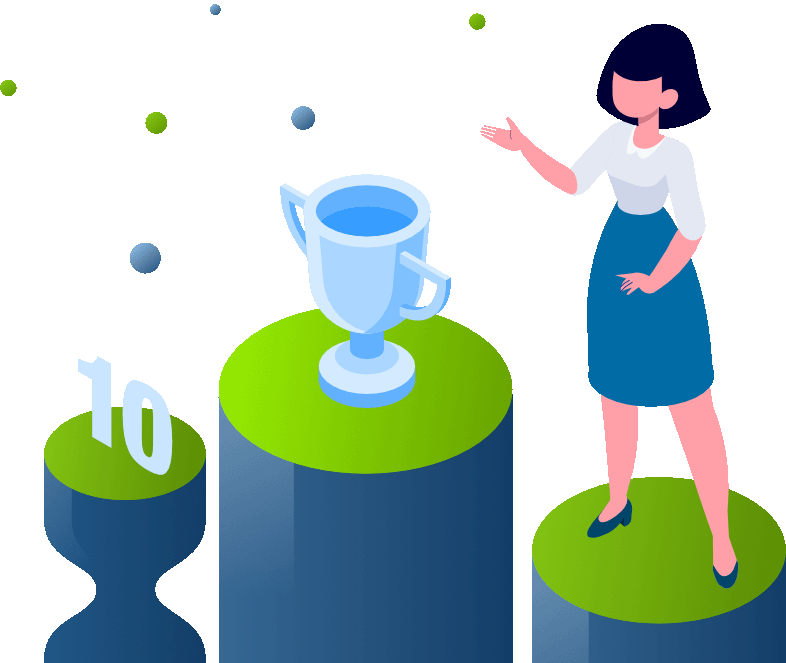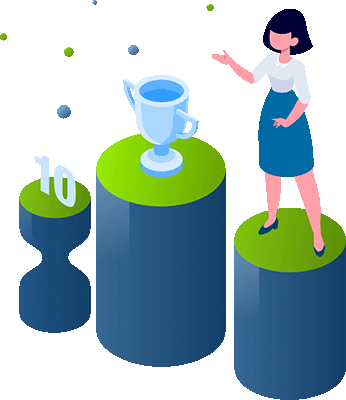 Optivoice delivers complete business communications solutions based on the latest technologies
With more than 20 years of experience in the telecommunications and IT fields, we offer service packages based on the latest Voice over IP and HD Voice technologies, which enable the connection between traditional telephone networks and the Internet.
We cater for a variety of needs – from simple solutions with 1-2 users and completely cloud-based, with no hardware installation, to solutions with thousands of users spread across different locations, with installation on the customer's existing hardware infrastructure and integration with other software in use, with mapping to specific security requirements.
The technical support team is constantly tested and certified in terms of knowledge, so that we can respond professionally to the various requests from our own customers and partners.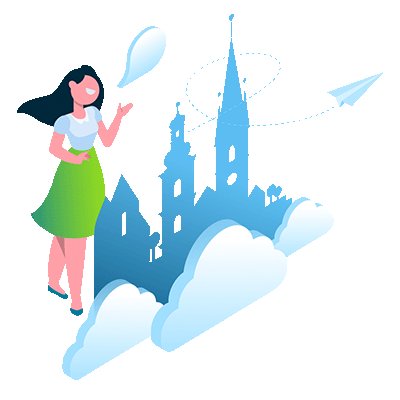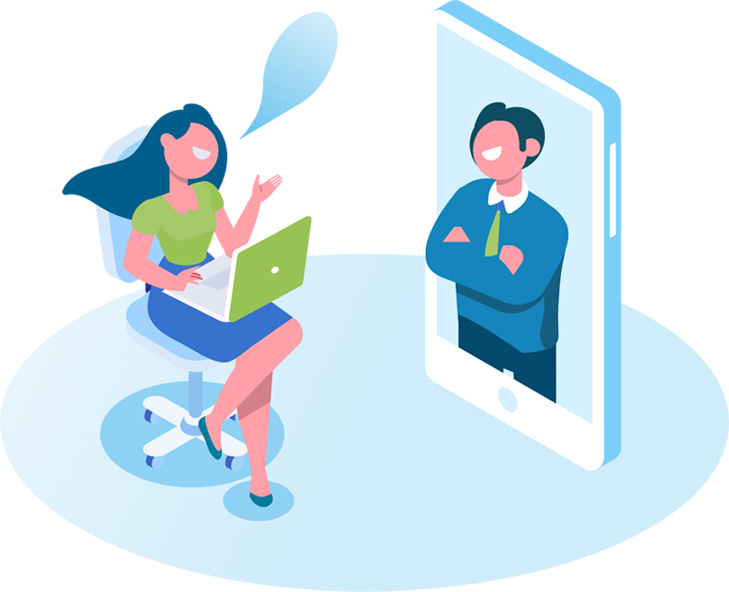 Opticom Consulting was born from the desire to contribute to the optimization of communication services present in the Romanian business. We wanted to bring flexible services to the market, adaptable to the specific operational requirements of companies and scalable according to their size.
In 10 years of Optivoice brand existence, we have managed to diversify the portfolio of products and services offered, always adapting to the increasingly complex communication needs of our customers.
We want to be perceived in the market as a trusted partner with the experience to deliver modern, flexible and efficient telecommunications solutions and the expertise to provide advice and support in choosing the right solutions and implementing and then using them.
Launch of the Optivoice brand and Optivoice PBX cloud telecom services
Certified partner for Grandstream, Yealink, Fanvil VoIP equipment
Partnership with 3CX - global provider of complex telecommunications platform
Partnership with Orange Romania to provide solutions to Orange customers
Internal development of additional modules for the Optivoice PBX platform for other communication service providers
Partnership with MiniCRM to provide integrated solutions
Diversification of portfolio with videoconferencing solutions and equipment and ISO9001 certification
Authorised distributor of Snom IP equipment; development of the intelligent virtual assistant
Optivoice becomes 3CX Solutions Provider in Romania, able to support other companies in selling 3CX solutions on the Romanian market
Optivoice was declared in 2022 "3CX Titanium Partner" for the 3rd year in a row, being the only 3CX partner of this level in South-East Europe; ISO9001 recertification and ISO27001 certification