We have partnered with the most renowned companies in the field to offer you complete communication solutions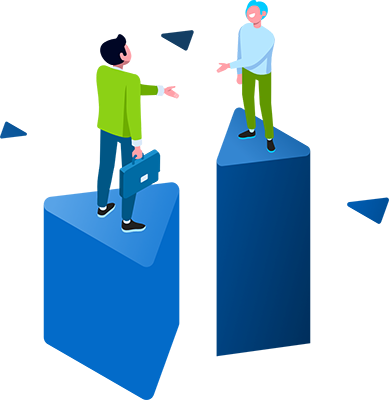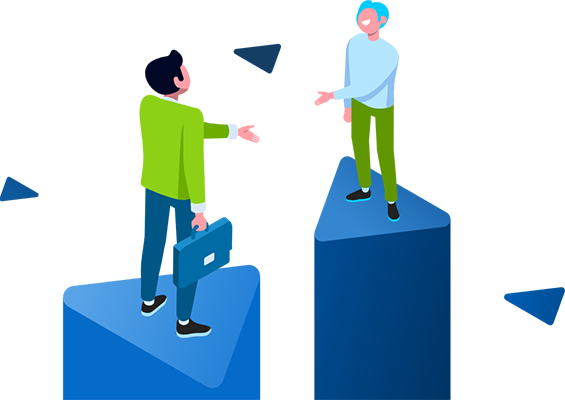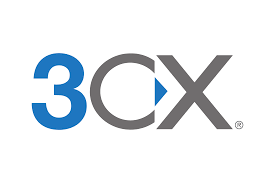 Optivoice brings you 3CX, the most powerful global unified communications system. As a Solutions Provider and Titanium 3CX Partner in Romania, Optivoice can offer you the platform both in the cloud and on-premise, and provides specialized support through 3CX certified assistants throughout the implementation and use of the solution.

Snom Technology GmbH is a leading global manufacturer of German quality IP equipment with offices in Berlin, UK, France, Italy, Spain and South Africa. The technologies used are of high quality, with the manufacturer offering a 3-year warranty on the phones produced.

Yealink is a leading global manufacturer of Unified Communications equipment and collaboration solutions. Optivoice sells a wide range of Yealink equipment: IP office phones, IP Dect phones, call-center headsets, videoconferencing equipment and systems (including dedicated Teams or Zoom). You can find them in our online shop or you can contact us for advice on choosing the right systems for the project you want to implement.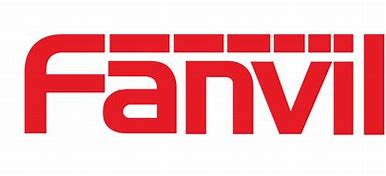 Fanvil Technology Co, Ltd. (Fanvil) is a Chinese manufacturer of audio-video equipment, with a presence global. Optivoice offers you Fanvil equipment at prices affordable: IP desk phones, hotel phones, intercoms, which we you can see in our online shop.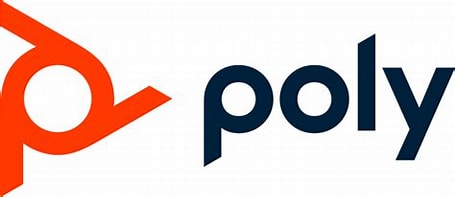 Poly is now part of HP Group and brings premium audio and video products. Optivoice markets call-centre headsets: USB, Dect or Blutooth headsets and videoconferencing equipment, which you can see in our online shop.

Jabra is a leading global manufacturer of headsets, headsets and video conferencing equipment. Optivoice sells Jabra's range of mono or stereo call-center headsets and wireless headsets with a very good quality-price ratio, and the Panacast videoconferencing system. Visit our online store to learn more about Jabra products.

BeroNet is a manufacturer of VoIP, ISDN, Analog & LTE connectivity equipment. All equipment is designed and manufactured in Germany. Optivoice sells VoIP equipment from the beroNet range for the installation of the telephone platform and SIM gateways for connecting mobile sims to the PBX.

Grandstream Networks, Inc. is an American SIP-based Unified Communications equipment company for small and medium-sized businesses. Optivoice brings you from the Grandstream range: office IP phones, IP video phones, IP adapters and gateways, which you can find in our online shop.