A one-stop contact center for your customers, however they choose to contact you: by phone, chat or social media
A single contact center for your customers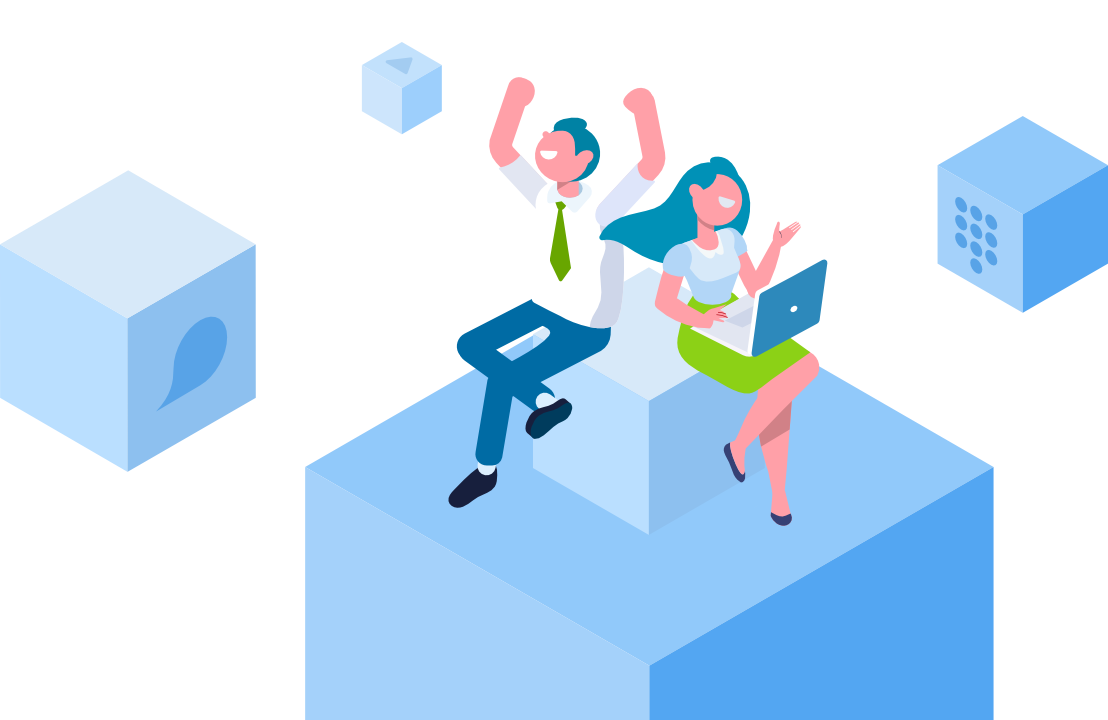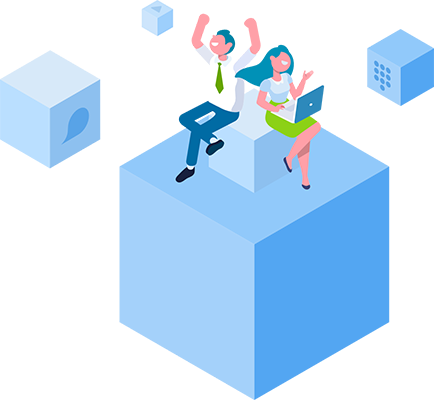 Optivoice delivers turnkey call-center solutions, whether you start with one agent or hundreds of agents in multiple locations.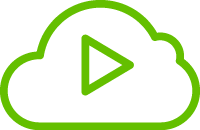 Rapid deployment
The system can be up and running in no time, can be easily moved from one location to another, and can be adapted to changes in activity over time.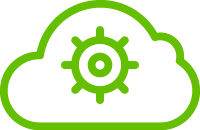 Ease of use
Using the system does not require technical skills or advanced IT knowledge; the web interface is simple and easy to use.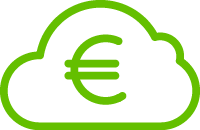 Reduced costs
The cloud-based system eliminates significant equipment purchase and maintenance costs, offering maximum flexibility at affordable prices.
Complete call-center functionalities
A modern Call-Center is more than just offering a phone number where you can be reached.
Optivoice offers you a professional call center, including all the functions you need to manage customer and internal communication with full flexibility.