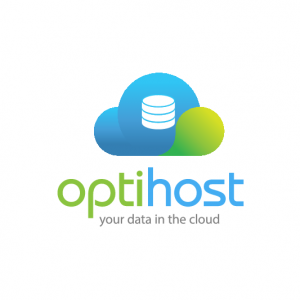 SSL, SQL, VDS, Domain, Server, Cloud, etc? Are you familiar with these terms? If you are not an IT-ist you probably don't but whether you know it or not they are part of our daily life, along with the more "friendly" website, email, apps.
Online presence is no longer a luxury or a plus for a company's image, it is a necessity; along with the phone number and physical address, the website and email address define the identity of any company, no matter how small. The trends are towards moving commerce online and we are not far from the statement "If you are not online you don't exist". But this does not mean that in order to start or run a business we all have to become IT specialists or include a dedicated department in the company's budget, especially since the trend even in large companies is to outsource these services.
We are trying to come to your support and take the responsibility off your shoulders for some of the mandatory steps to be taken:
– Registering a domain;
– Hosting the company's website, optimizing access by customers and monitoring it;
– Securing the website to protect customer data and payments made to you;
– Setting up, configuring, monitoring and optimizing a server.
Optihost is neither the first nor the only provider of dedicated solutions on the market, but we rely on two important aspects to convince you that we can be the best choice for you:
– We have incorporated into our offerings the newest and most efficient solutions and technologies on the market;
– We are committed to providing the same quality that our Optivoice customers have come to appreciate:
"We are particularly pleased with our partnership with Optivoice. It's nice to get quick feedback and a solution perfectly tailored to your business, without having to insist endlessly. Throughout our collaboration, we have constantly upgraded the options we use, based on Optivoice's recommendations. We feel like a respected customer."
Laura Tanase, Managing Partner,www.mamica.ro
"I have nothing but praise for the Optivoice team and services."
Tudor Gorcia, CEO, www.tntcomputers.
"We chose to work with Optivoice because of the much friendlier platform first and foremost, and then because of the prompt support. We are happy with how it works. On technical support we were not disappointed so we have a plus here too."
Bogdan Kochesch, CEO, www.edmundo.ro
See
here
the full range of Optihost services.